Cold press juice is a type of juice that is made using a hydraulic press to extract juice from fruits and vegetables, rather than using heat and spinning blades like in a traditional juicer. There are several reasons why cold press juice is considered to be better than traditional juice:
---
We all know Cilantro is a versatile herb that is widely used in various cuisines around the world, but what about in juicing? Studies have shown Cilantro can offers numerous health benefits, so here are 6 reasons why cilantro is good to use in juice:
---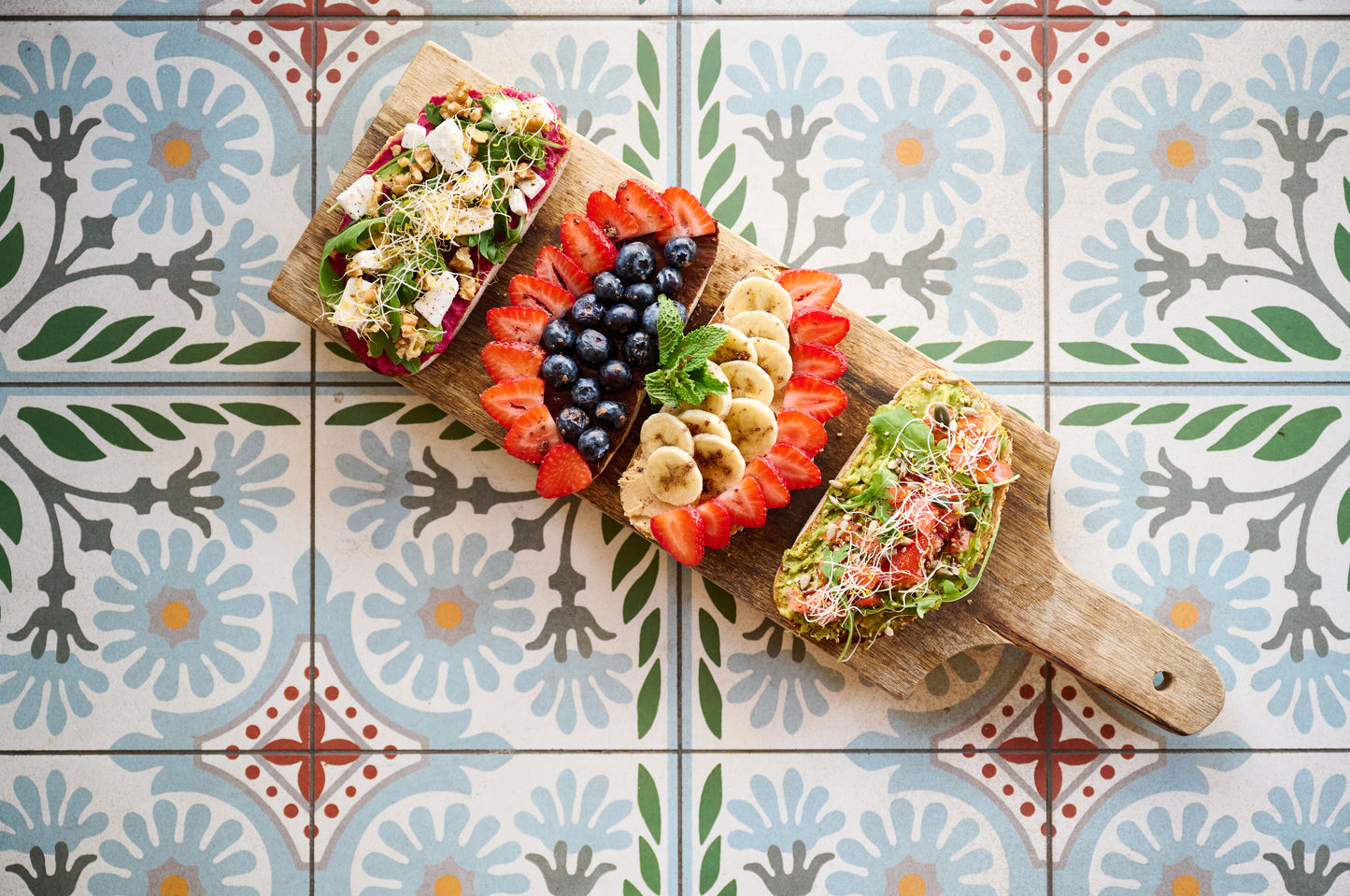 Veganism and plant-based eating are often used interchangeably, but what is the real difference between the two? While both involve not consuming animal products, the motivations and principles behind these practices vary slightly. Understanding the difference between veganism and plant-based eating can help individuals make informed choices about their diet and lifestyle which is something we support at Plant Shack.